RANDYS is excited to carry ICON Vehicle Dynamics products for Jeeps and popular Ram, Chevy, Ford, Toyota, and Nissan vehicles. This expands the RANDYS product offerings beyond drivetrain, forging a new path in the suspension, steering, body armor, and wheel markets. ICON has a strong reputation and tons of trail cred in the off-road scene. It's known for well-engineered and executed products designed to innovate and endure in the toughest of environments.

ICON Suspension, Steering, Body Armor
We will be offering complete suspension kits with up to 10 stages of off-road prowess, tubular suspension links, adjustable track bars, steering stabilizers, and numerous chassis hardware kits. Under the Body Armor banner, RANDYS will be selling a number of rugged bumper designs, skid plates, and fender fortifications.
Shop ICON Suspension & Steering Products
ICON Wheel Collection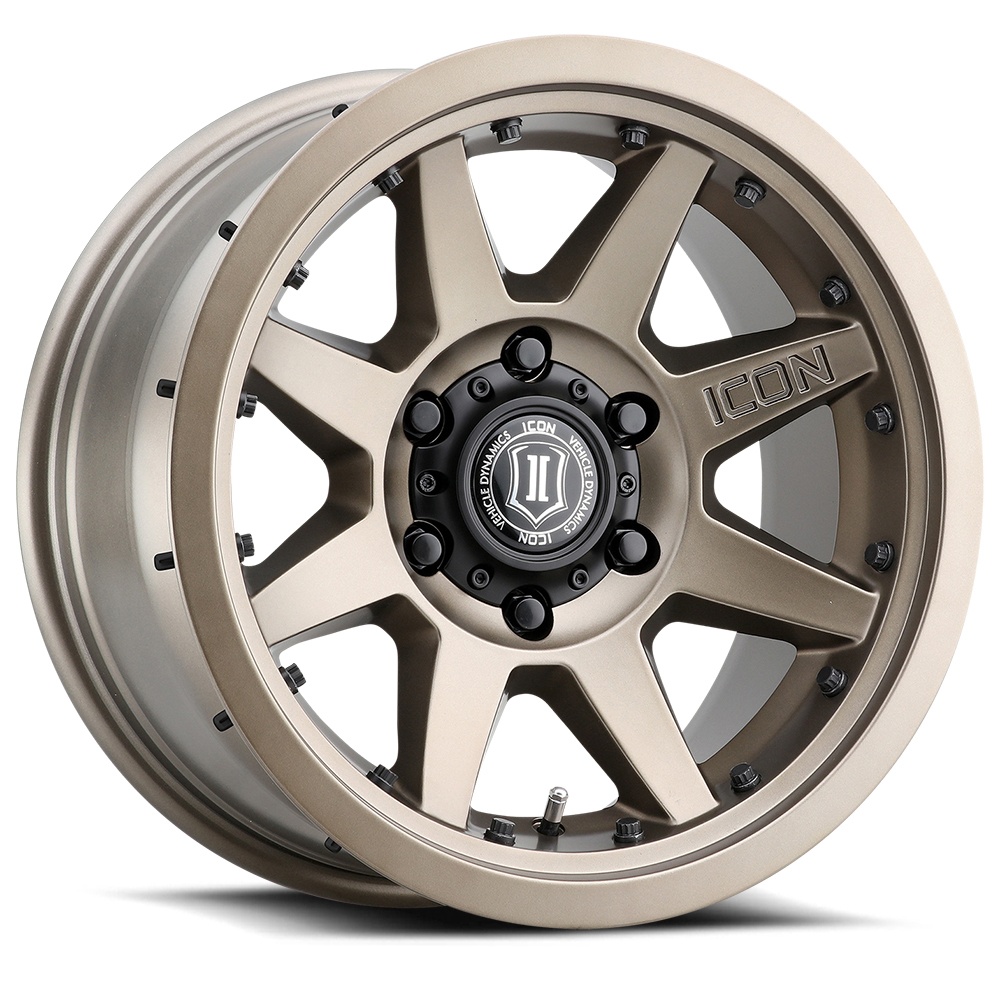 RANDYS has wheels! Finish off any build in style with ICON Alloys. Available for all popular trucks and SUVs not just Jeep-specific fitments, these quality wheels come in a variety of sizes, looks, and finishes to accommodate stock or upsized tires.
Contact us today and get the league-leading customer service you expect from RANDYS and parts we've never offered before.